19 May

Enchanted Rock – May Workshop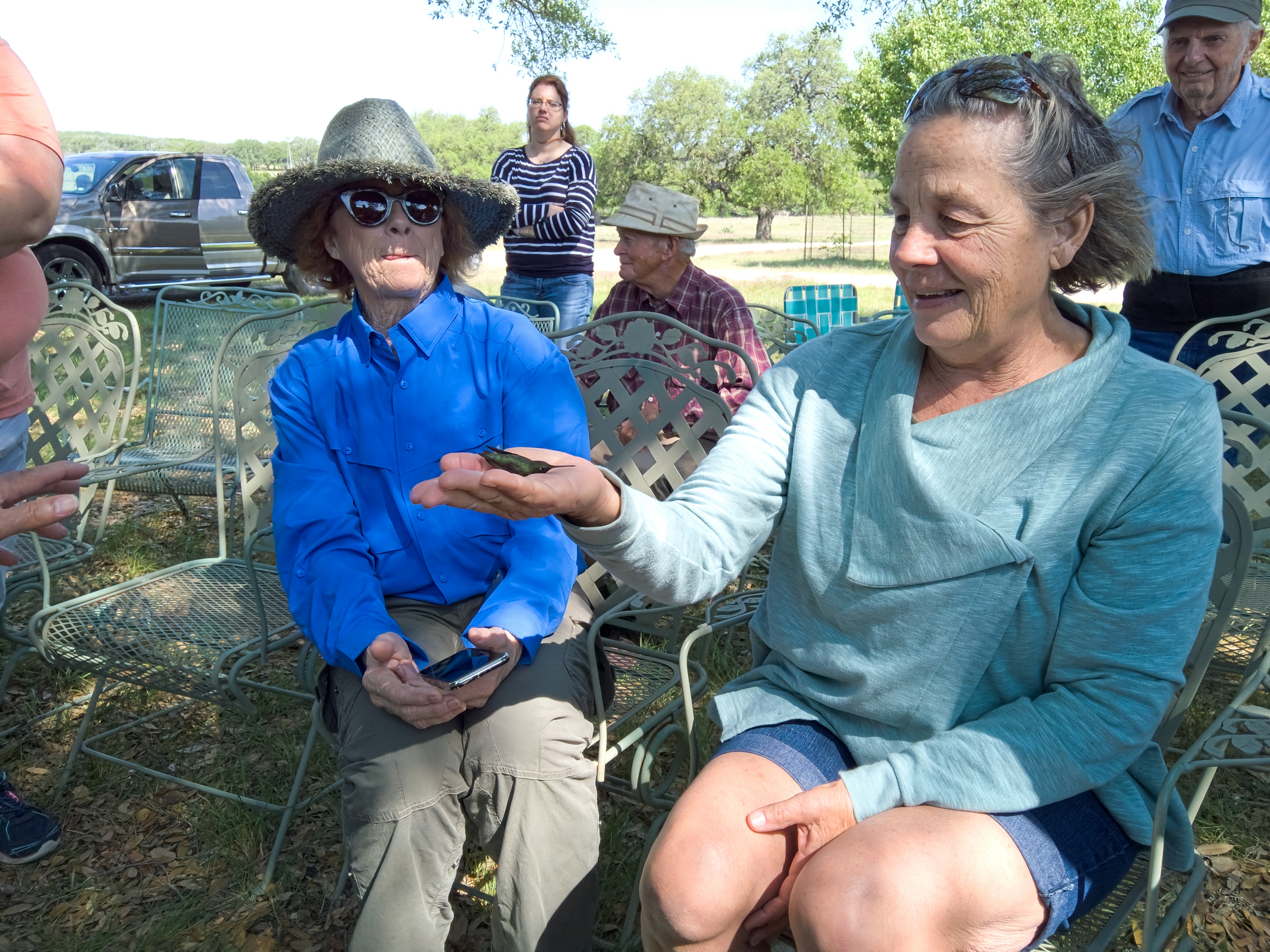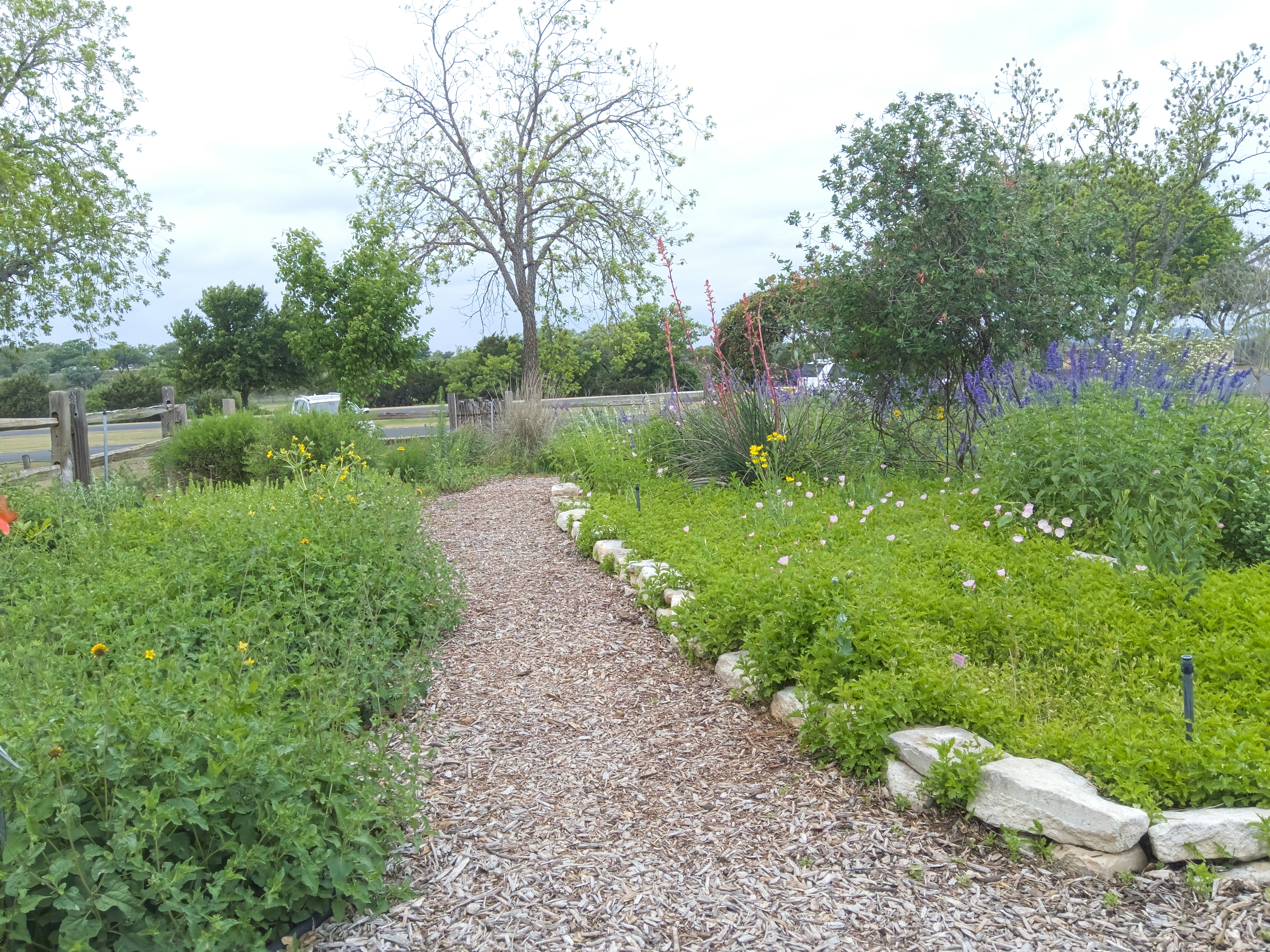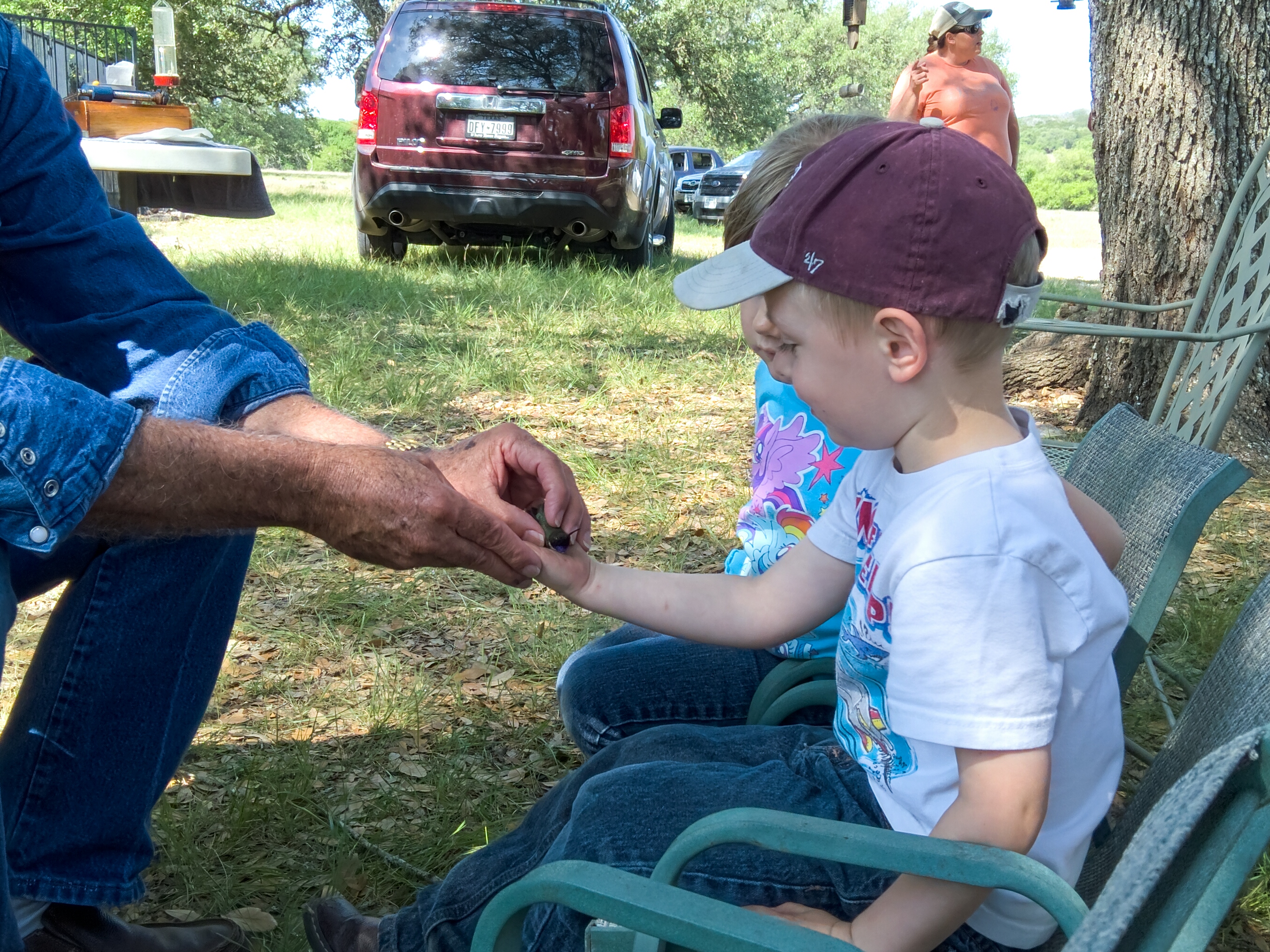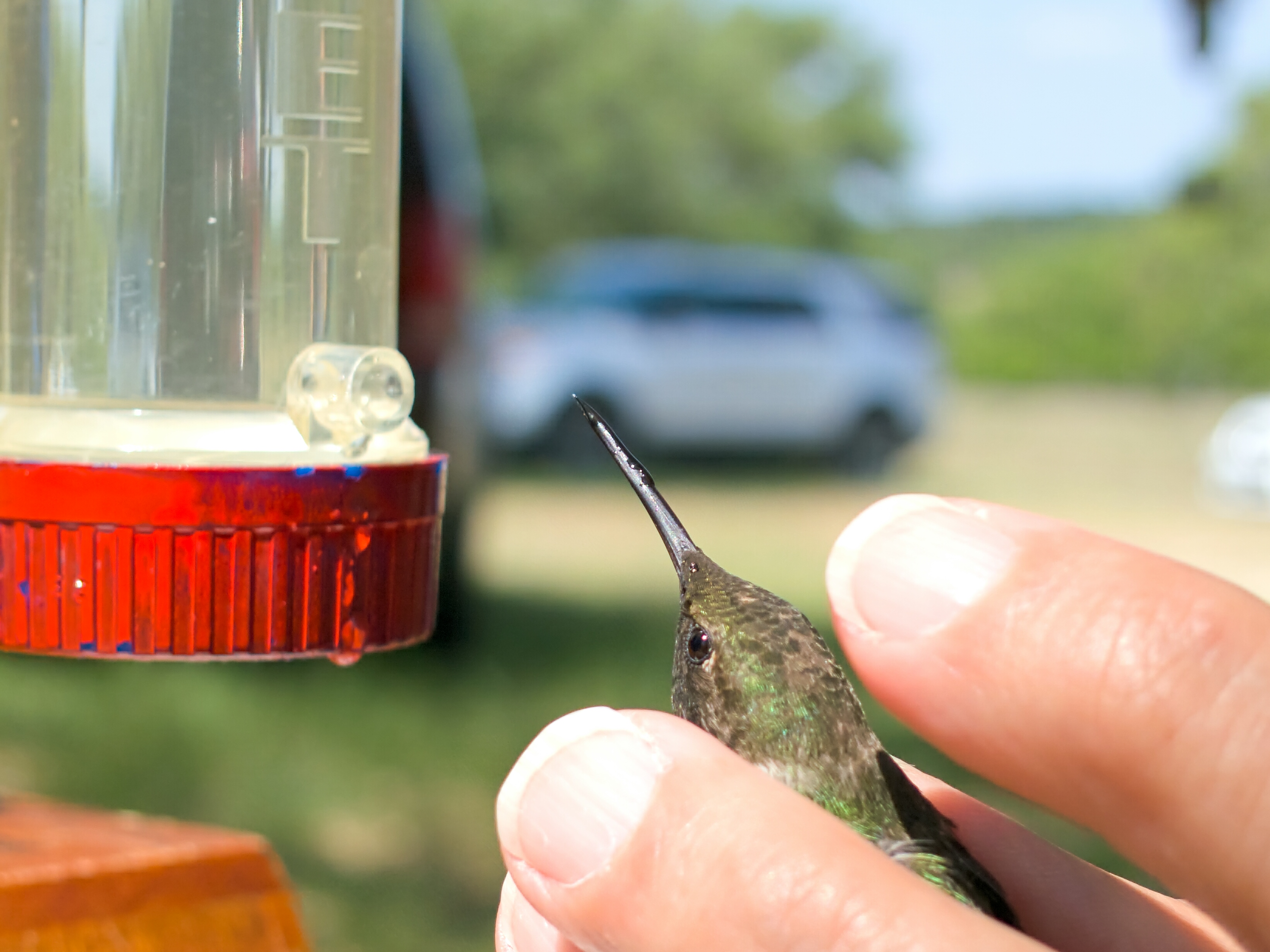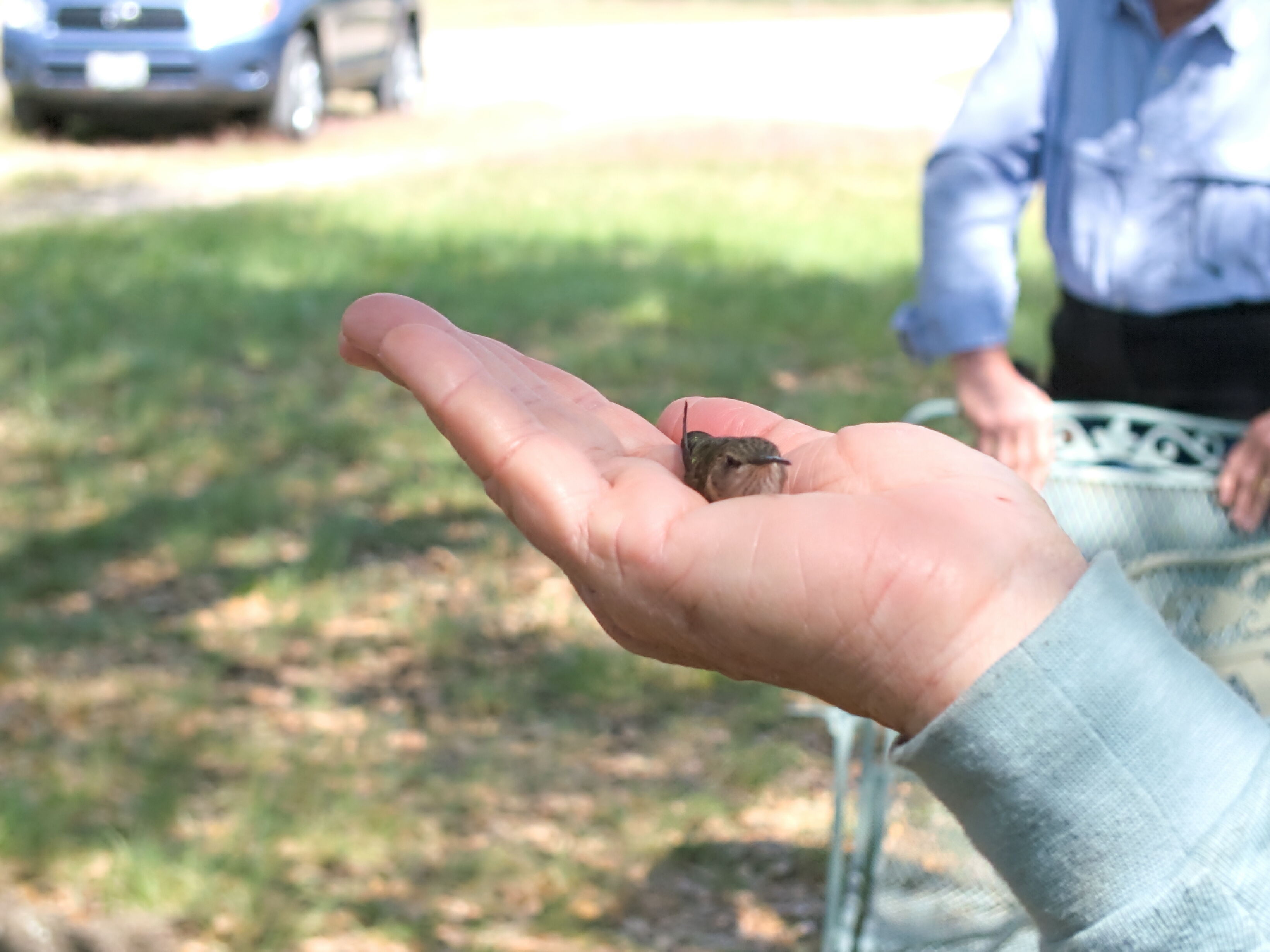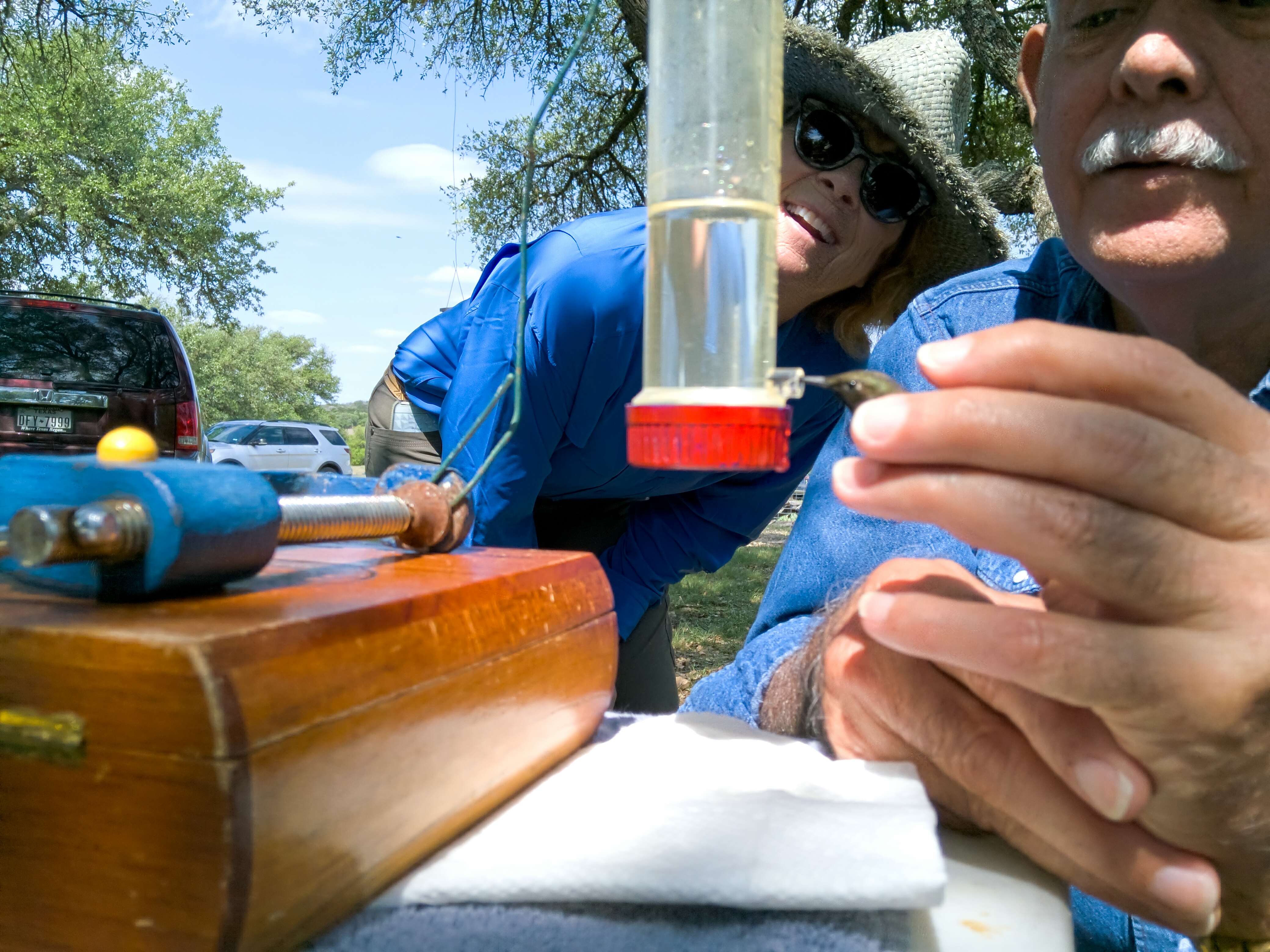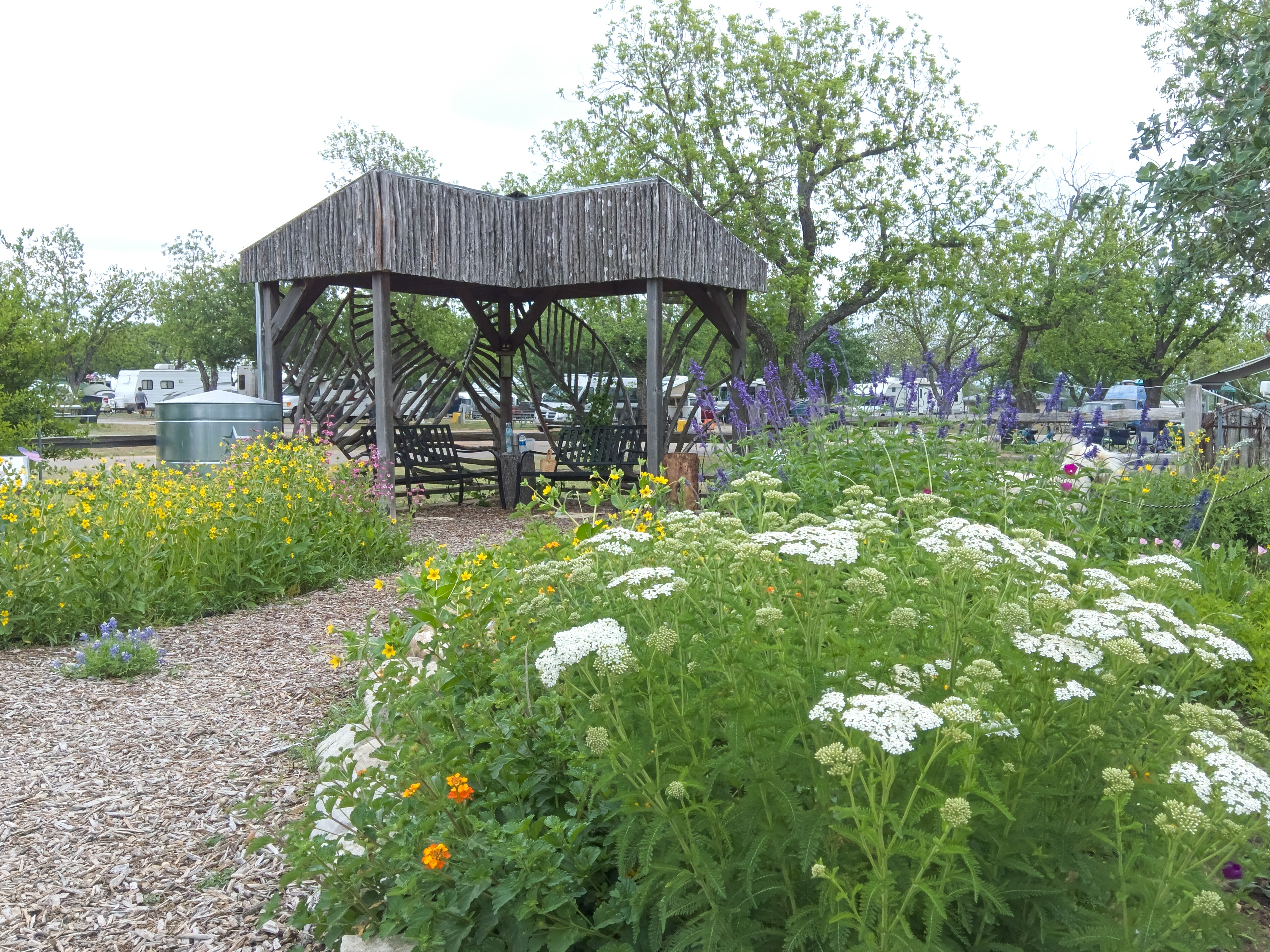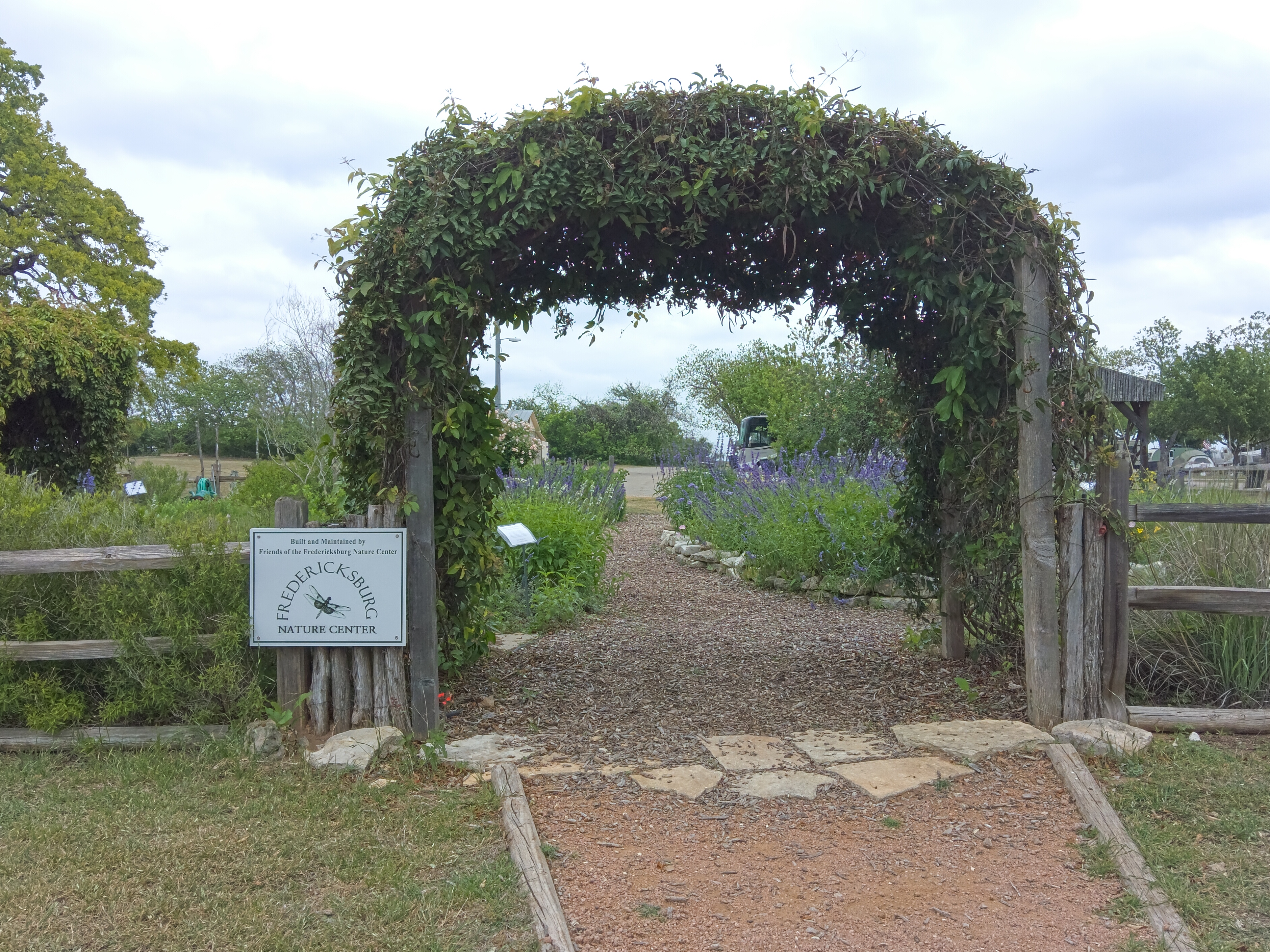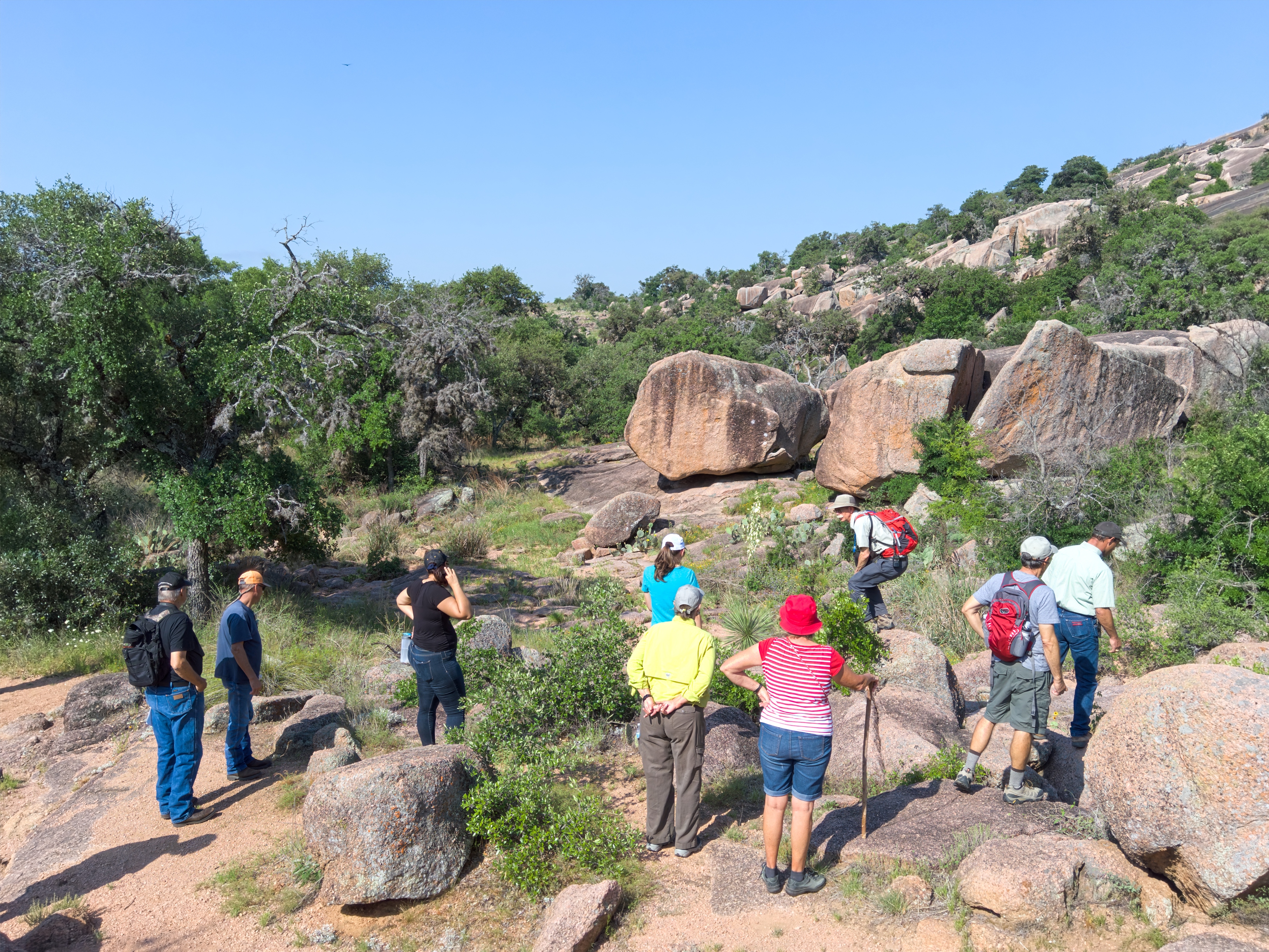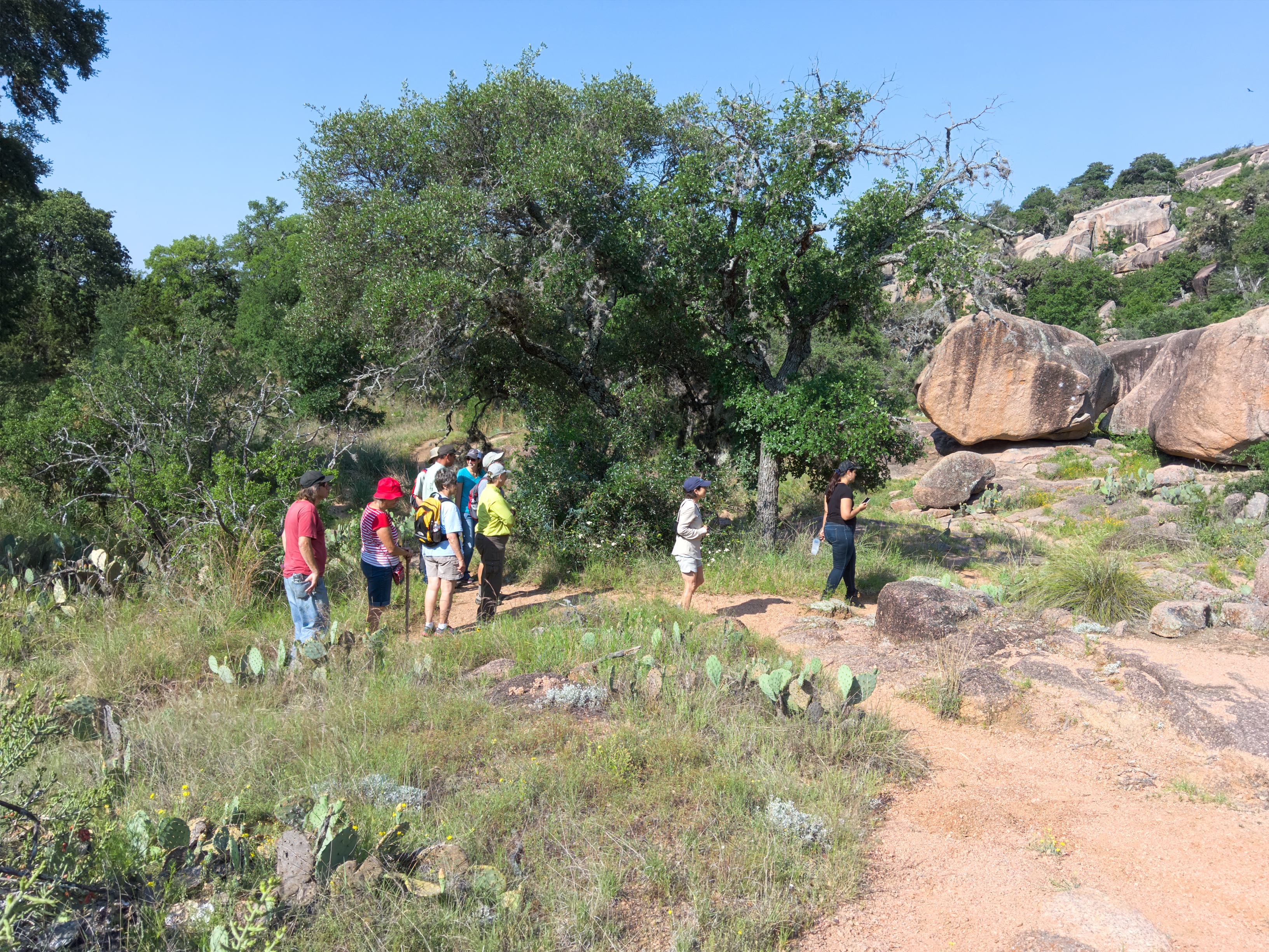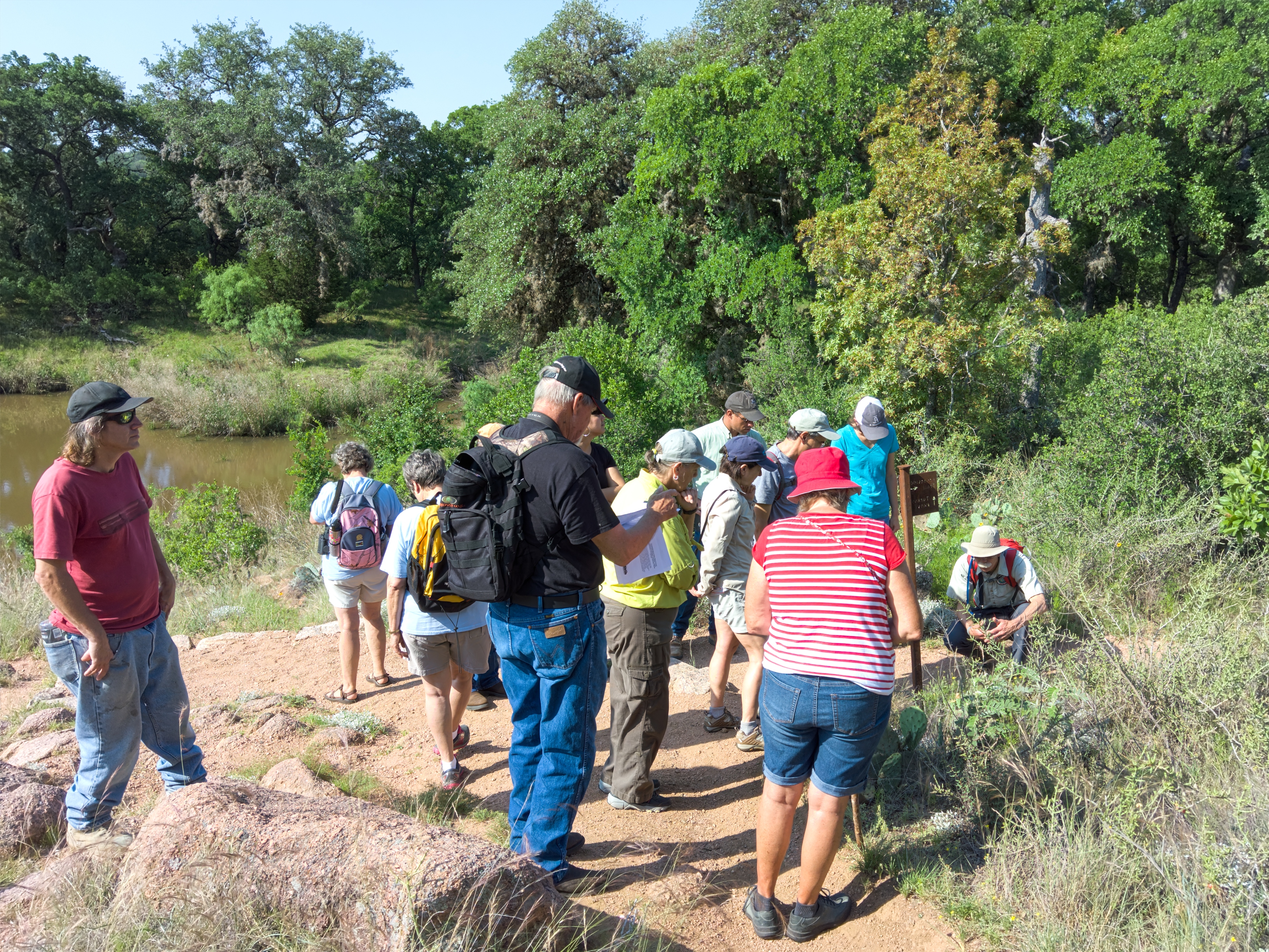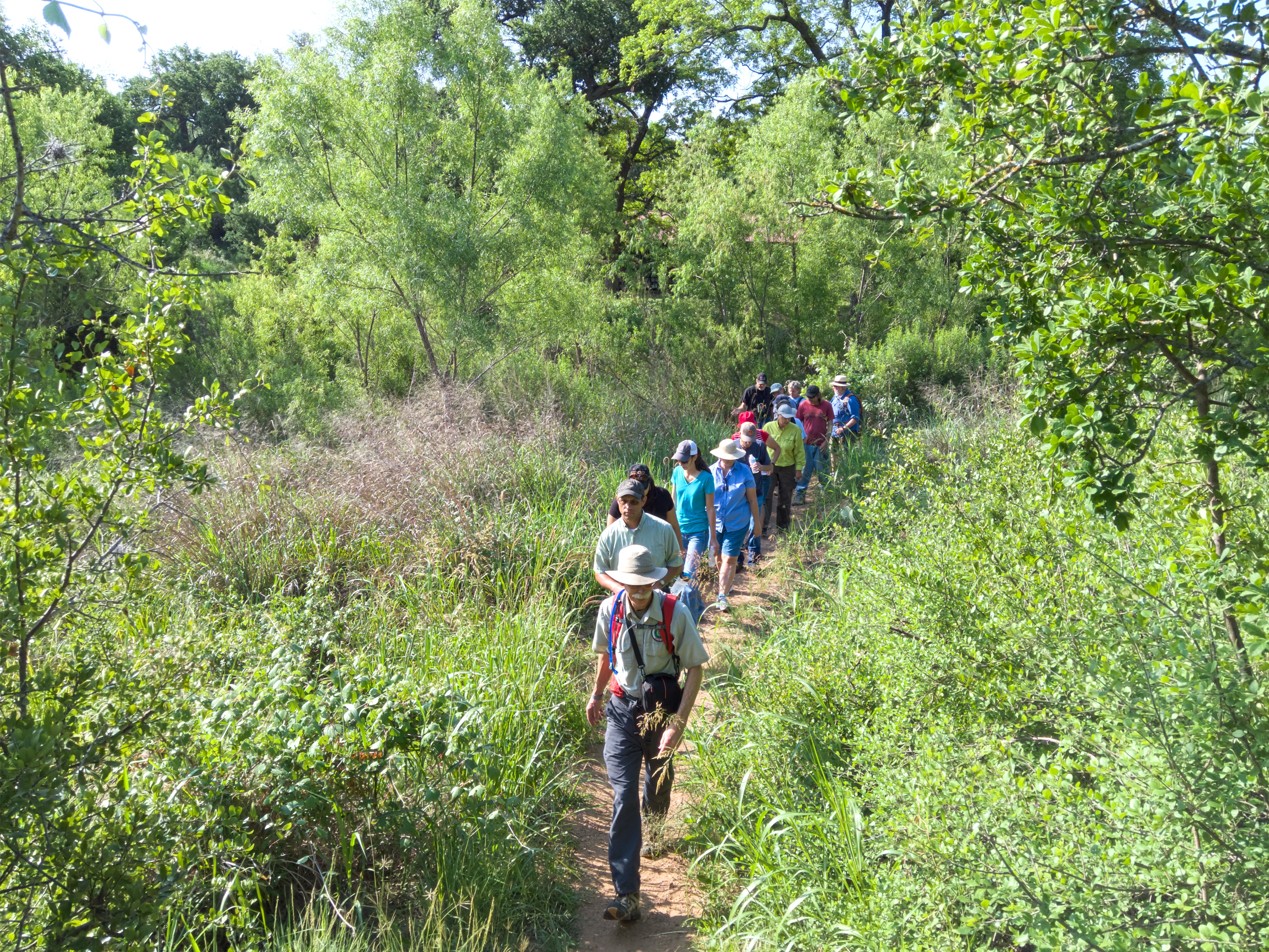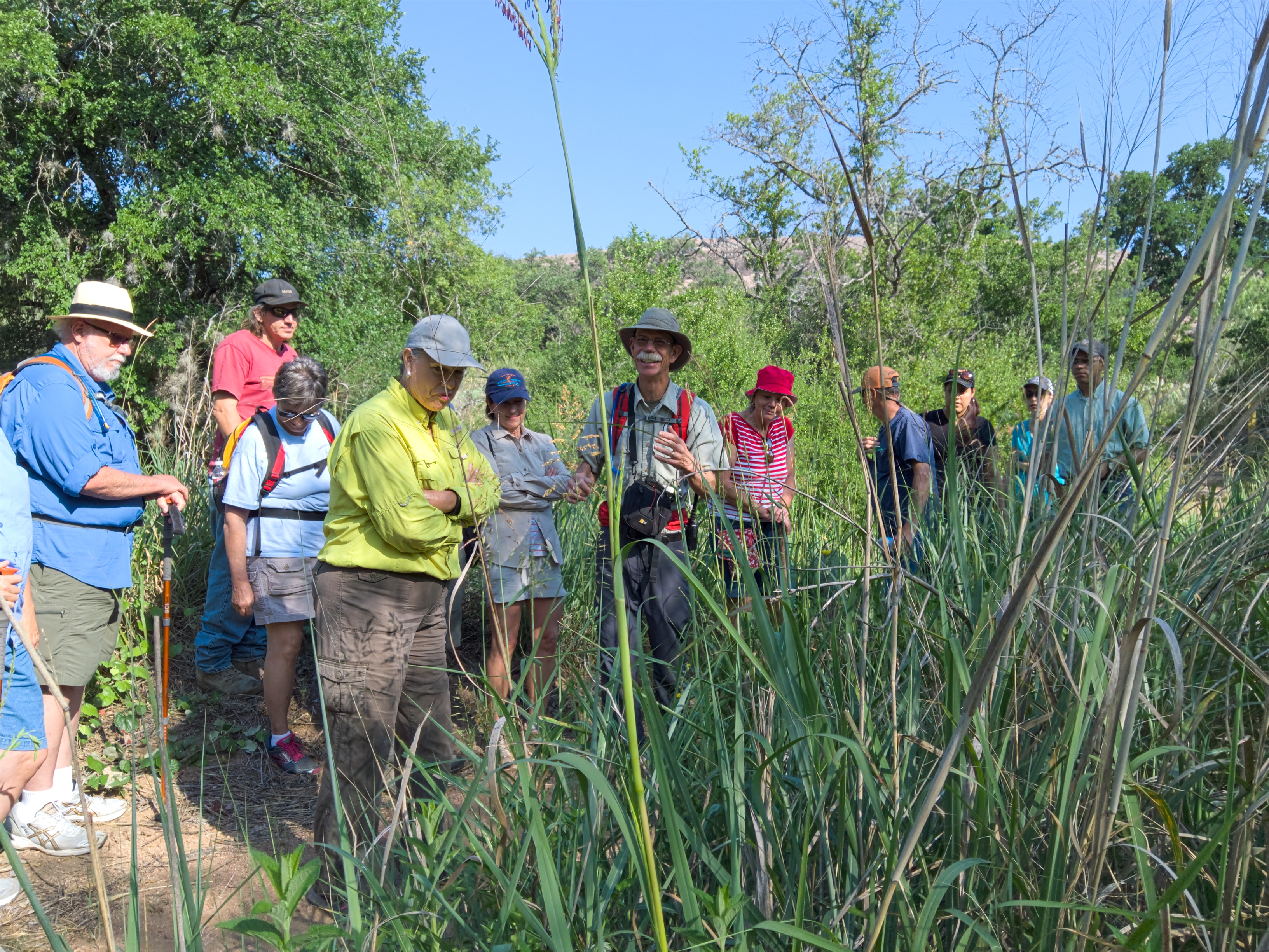 At our May workshop at Enchanted Rock, participants  learned about the geology of the hill country and enjoyed birding and plant identification walks with our FFNC expert guides.
Hummingbirds
FFNC volunteers were invited to attend a Hummingbird Banding demonstration hosted by Bill and Fran Dendy, who opened the gates of their hill country ranch.
Licensed banders, Kay and Robert Lookingbill, members of the Gulf Coast Bird Observatory gave attendees the opportunity to get up close and learn more about hummingbirds.
Pollinator Garden
The Pollinator garden is in full bloom. Come out on a sunny day to enjoy the butterflies and blooms.
Greg's Blue Mist flower is a favorite of the Queen butterflies.
-Gracie Waggener